Seminole Auto & Motorcycle Accident Attorney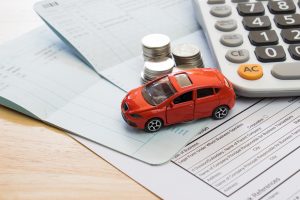 Make the call to our Seminole auto & motorcycle accident attorney as soon as you have determined that everyone involved is okay. The team at Reep Coleman & Stubbendorff is ready to fight on your behalf in court and with any insurance company that attempts to deny your claim. We care about our clients, and our auto accident attorney is well-versed in the laws involving accidents and altercations.
We hope that everyone involved in your accident is alive and able to walk away from the altercation. But often someone else's negligence leads to death on the roadway. Our wrongful death attorney is prepared to file a complaint on their behalf.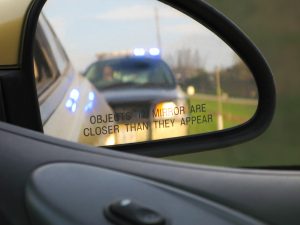 We understand the thrill involved with riding a bike, and we also understand the risks involved as well. Our Seminole auto & motorcycle accident attorney is ready to meet with you about your case and advise you on your next move.
Contact us as soon as you have been injured to ensure our vehicle accident attorney has access to all of the facts in question. We proudly serve clients throughout Pinellas, Pasco, Hillsborough, Manatee, and Sarasota Counties from our office in Seminole, Florida.