Seminole Child Custody & Visitation Attorney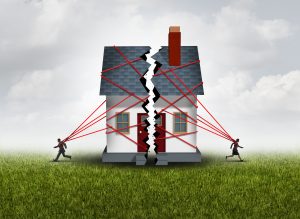 Establish a living situation for your offspring that serves them best when you hire the right Seminole child custody & visitation attorney. Reep Coleman & Stubbendorff carefully lays out the facts regarding your role as a parent and the value of visitation rights. We do everything we can to help you reach an amicable settlement with your spouse. When a dispute arises, we are ready to act as your voice in court.
Whether you decide on a collaborative approach to divorce or a full court proceeding, you need experienced lawyers that understand your situation. During your initial consultation with our attorneys, we'll tell you how to get custody of a child. Without a capable lawyer in your corner, you could find yourself locked out of your child's life.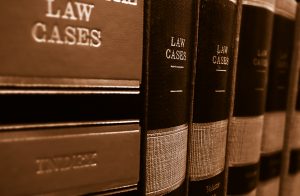 Our Seminole child custody attorney takes the time to ask you the important questions about your kids and the living situation at home. The courts want what is best for the child involved, so it is critical that you have an experienced legal mind with you during any court proceeding.
Contact our child custody attorney for the counsel you need during these difficult times for your family. We proudly serve clients throughout Pinellas, Pasco, Hillsborough, Manatee, and Sarasota Counties from our office in Seminole, Florida.