Seminole Alimony & Child Support Attorney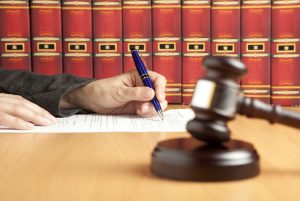 Protect the assets you have spent a lifetime amassing and give the courts all of the information they need when you are filing for alimony in Seminole, FL. Whenever you are dissolving a marriage, the question of alimony is sure to arise. While your spouse may deserve alimony and support for any children they are caring for, it is vital that you have representation during these proceedings.
Reep Coleman & Stubbendorff is ready to provide you with a Seminole alimony & child support attorney that considers every available fact before the court. We go the extra mile to uncover any hidden assets or income that could sway the court during an alimony proceeding. A fair accounting of all assets is essential to achieving a fair settlement.
How to Get Child Support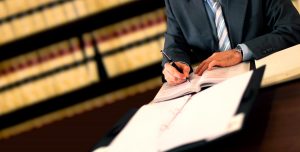 When your attempts to arrive at a fair settlement have failed, our attorneys can advise you on the process to file for child support. We want to do everything we can to accomplish your goals. Tell us more about what you feel is best for all of the children involved, and we'll begin the process of filing your child custody request with the court.
Spousal support is vital for those who have sublimated their own careers in favor of another's. If your spouse is requesting an unreasonable amount of support for one reason or another, our lawyers are ready to make a counter-argument in court.
Contact us today to the representation you need when filing for alimony. Our Seminole alimony & child support attorneys proudly serve clients throughout Pinellas, Pasco, Hillsborough, Manatee, and Sarasota Counties from our office in Seminole, Florida.