Seminole Probation Violation Attorney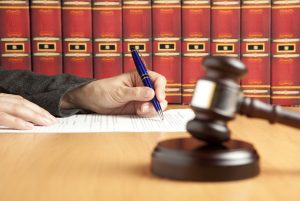 Representation matters before, during, and even after your trial. In the aftermath of a conviction, the court may sentence you to a period of probation as an alternative to incarceration. The terms of your probation are sure to be numerous and complicated. Adherence to these conditions is what keeps you out of prison, and any minute violation of these terms could lead to jail time.
What constitutes probation could also vary depending on the severity of the crime and the particular jurisdiction in question. Having an experienced Seminole probation violation attorney at your hearing is critical if you have children to care for and responsibilities to attend. Reep Coleman & Stubbendorff is led by a former prosecutor, so I understand what the court wants out of anyone in a probationary period.
Your Level of Supervision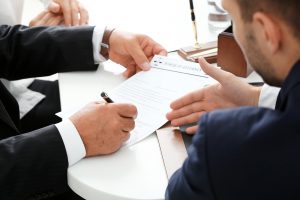 Understanding the difference between probation and community control could make a difference in your ability to comply. Both county and circuit courts offer probation instead of jail time for a variety of offenses. Any probation violation attorney you hire for your trial should have a clear understanding of the terms of your probation. When you are accused of violating the terms of your probation, our attorneys are ready to argue your case during an administrative hearing.
Probation traditionally involves reporting to a probation officer for a period of time after release from jail. In some instances, a judge may call for community control, which is house arrest. Community control involves a more stringent set of conditions and a lower threshold for materiality.
What Constitutes a Probation Violation?
As standardized as probation seems, a judge may include some special requirements at their discretion. You need a probation specialist at your side to get a full understanding of the terms. When accused of a violation, this attorney will have a clear understanding of your needs, and the terms the court is adhering to.
I am ready to represent you at any bond hearings or violation hearings. You need a good grasp of the facts involved with your probation terms to effectively argue your case in court.
Contact Reep Coleman & Stubbendorff today to secure the services of a Seminole probation attorney for your next bond hearing. Proudly serving clients throughout Pinellas, Pasco, Hillsborough, Manatee, and Sarasota Counties from the office in Seminole, Florida.