Seminole Theft Defense Attorney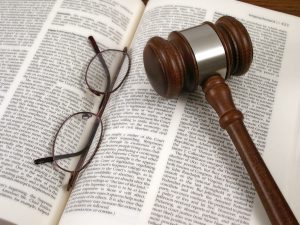 Take every accusation seriously and hire a Seminole theft attorney who understands the intricacies of Florida law. Reep Coleman & Stubbendorff is fighting for the rights of the accused and ensuring that every person is treated equally under the laws of our state. The circumstances of your case could lead to hefty fines and jail time, so you need an attorney that is willing to explain everything in detail.
The severity of the charge depends on the value of the merchandise and the number of prior convictions you have for the same crime. Theft doesn't have to occur in a store to be considered a crime under Florida Statutes. Any theft or attempt at theft of property under $300 in value is considered Petit Theft. The state of Florida has one of the lowest thresholds for felony theft, so it is critical that you hire an attorney with a firm grasp of the stakes at hand.
Understanding the Charges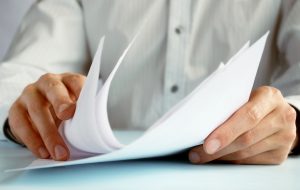 You cannot expect to defend yourself in a trial when you don't understand the charges you face. Ignorance of the law could lead to accepting a plea deal that is not in your best interest. Talk to a grand theft lawyer whenever you have been charged with theft of property valued in excess of $300. The amount may seem insignificant, but the charges are certainly not minor in scope.
While a misdemeanor theft may seem like a youthful indiscretion, any additional convictions could result in a charge of felony petit theft. Your past could become a liability without the right representation on your side of the courtroom.
Enhanced Felony Grand Theft
A shoplifting attorney can argue your case in court when the theft charges relate to merchandise from a store. An accusation of fraud or embezzlement is something different altogether. Tell me more about the charges you face, and let me determine if you are better served with one of our white collar crime attorneys.
Reach out today to start a discussion about the facts of your case with a Seminole theft attorney. Proudly serving clients throughout Pinellas, Pasco, Hillsborough, Manatee, and Sarasota Counties from the office in Seminole, Florida.